Successful from experience.
Since 1973.
Start your career now in an innovative Swiss company with a long tradition.
With us, there is no "job" or "position" awaiting you, but tasks and challenges for you and your team. Because with us you are not the cog in the company, but the engine that keeps everything running!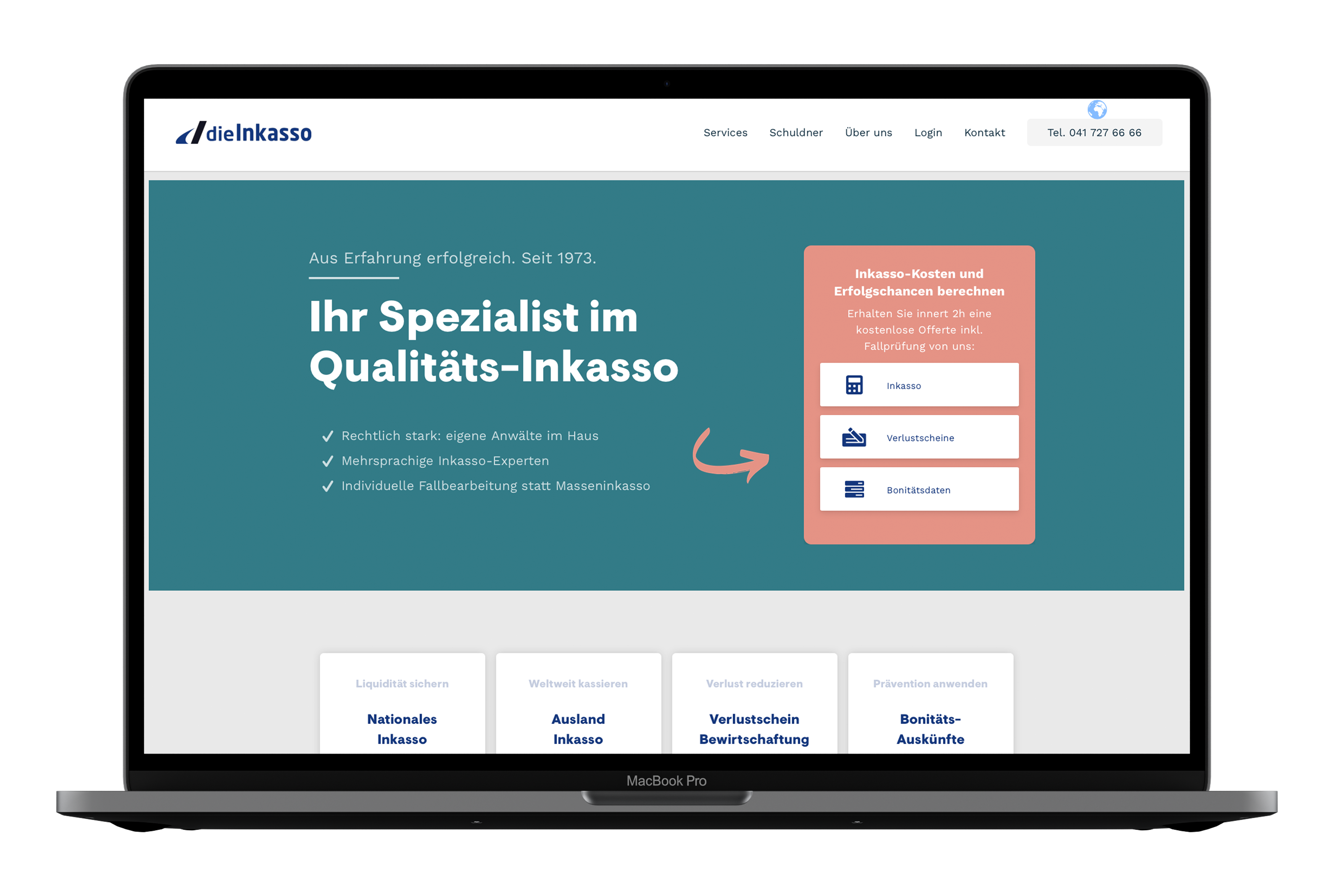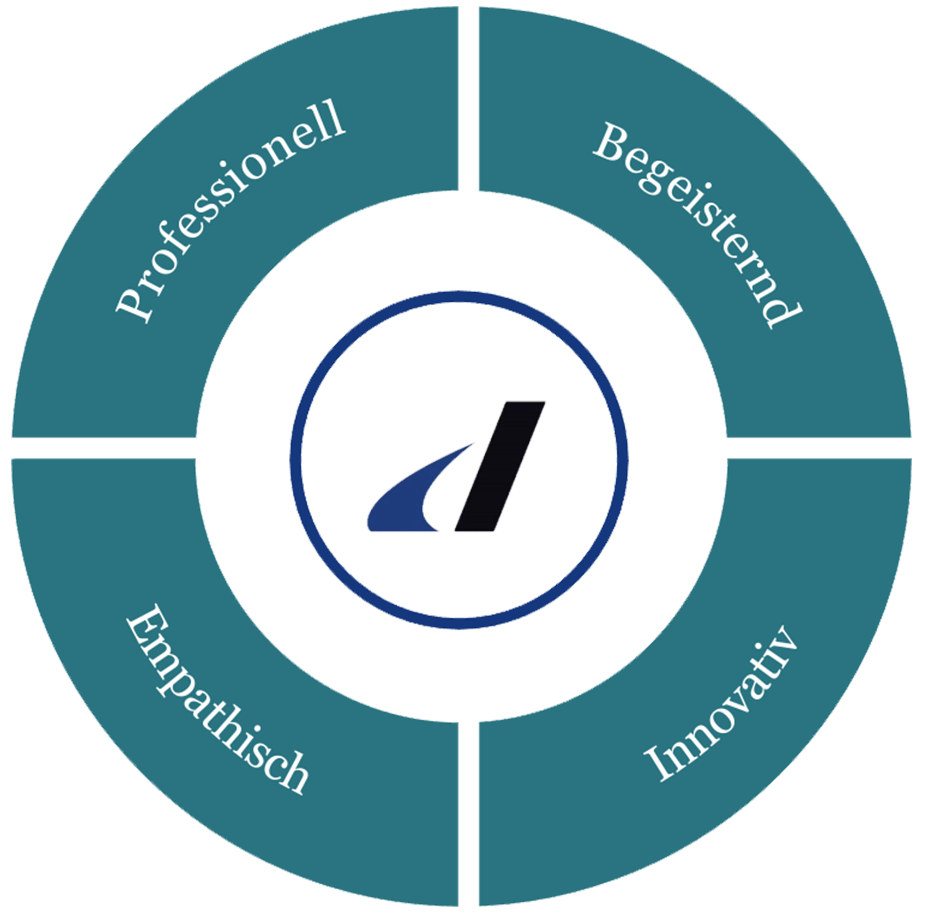 as the basis of our long-term actions!
Find out more about our employee benefits!
Specialist in accounting (60%-100%)
We are looking for a specialist in accounting for the establishment and further development of accounting within our group of companies.
Have you already gained professional experience in this field? We should get to know each other.
Location: Zug
Clerk in debt collection with knowledge of French (50-100%)
For our operations department, we are looking for a motivated individual who will actively support us in the various tasks, either immediately or by appointment!
Location: Zug and Regensdorf (ZH)
Clerk in Finance & Accounting 50-100%
We are looking for a motivated personality, immediately or by agreement, who will actively support us in the various tasks in the finance department!
Location: Zug
No suitable position found?
Take the initiative! Even without a specific job offer, you have the opportunity to send us an unsolicited application. We look forward to your documents.
Apprenticeships at dieInkasso AG
In our company, we train future clerks EFZ.
Open apprenticeship positions only from August 2023!
Do you still have questions?
We are at your disposal at any time!